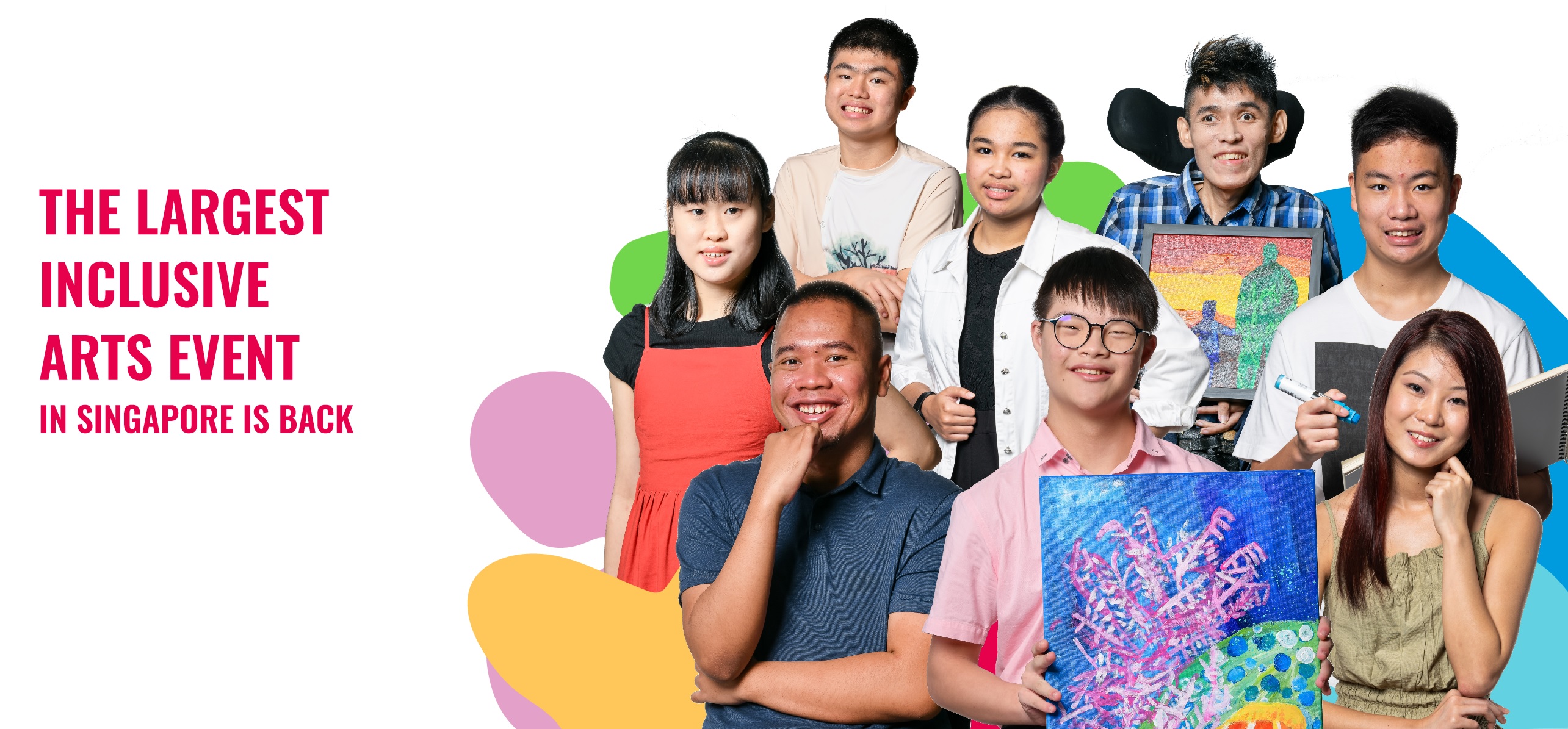 Art knows no bounds, and for some, art is the only way they can express themselves. Shaping Hearts 2022 hopes to inspire through the creative expressions of our differently-abled artists, with each expression being an embodiment of a milestone they have reached in overcoming their challenges.
Experience the artists' works through multiple lenses – an art exhibition, live performances, a charity art auction – and celebrate the diverse talents in our community.
Find out more about Shaping Hearts 2022 here.