Corporate Social Responsibility
North East CDC is always looking for opportunities to work with various corporate and community partners for CSR collaborations, to benefit residents in the North East district.
Our Past CSR Initiatives
Aztech Global Ltd sponsored 100 pieces of their house brand kettles, as well as purchased cookies from the Heart Bakers programme, which were warmly received by our Project Refresh beneficiaries.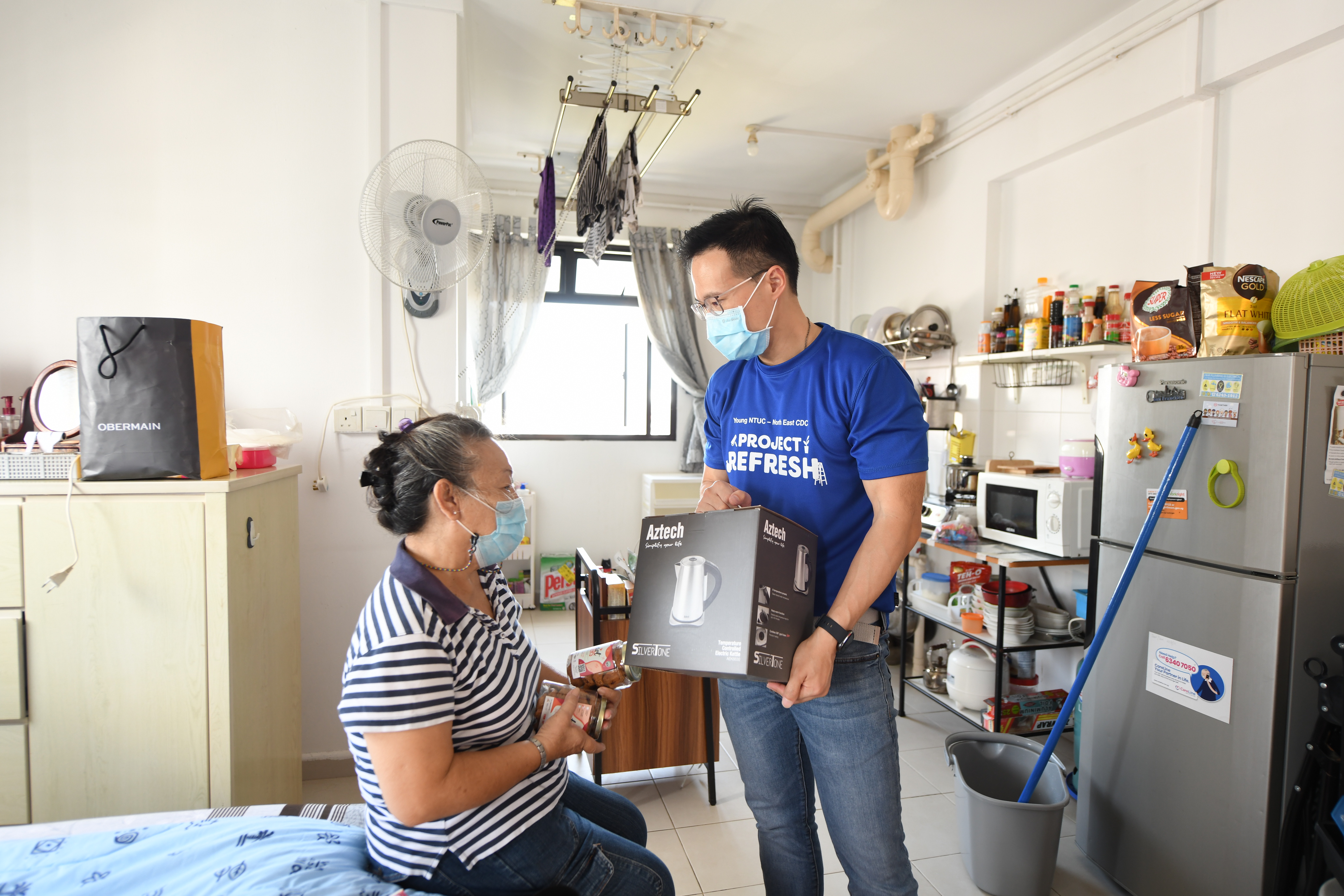 Peh Clan Association packed and distributed grocery care packs to 100 families, who were referred by Pasir Ris Senior Activity Centre (SAC) and Family Service Centre (FSC). This was completed on 18 June 2022.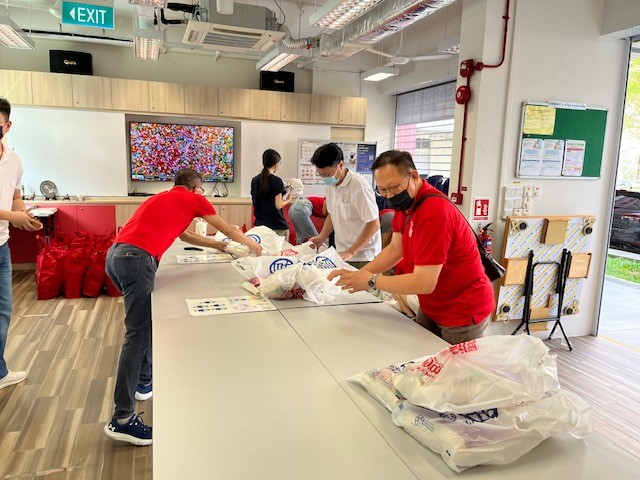 Jabil Singapore packed and distributed grocery care packs in an ongoing initiative, which benefitted over 1,000 families this year.