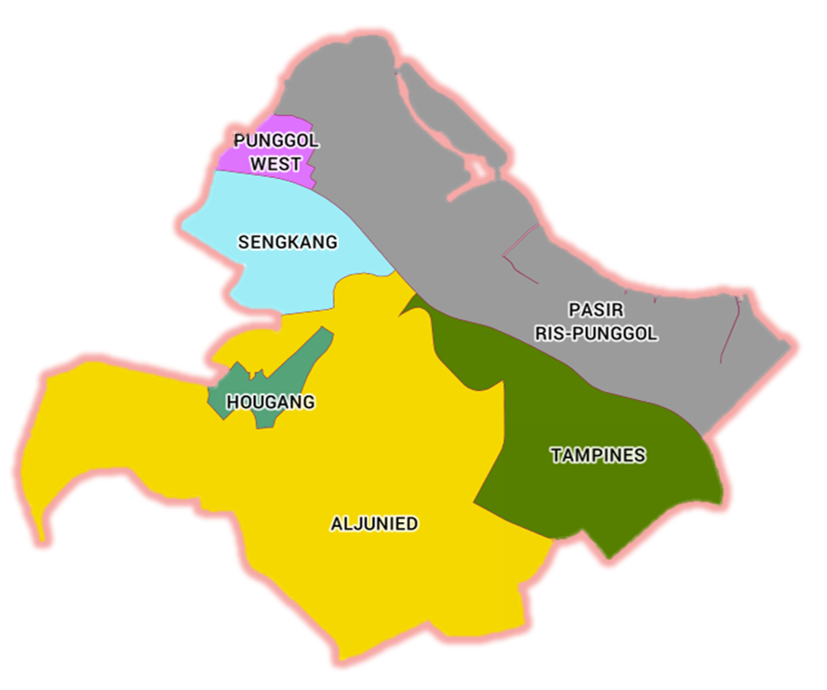 Set up in 1997, the North East Community Development Council (CDC) serves a population of over 970,000 residents in approximately 300,000 households. The North East District spans 21 divisions in four Group Representation Constituencies (GRCs) and two Single Member Constituencies (SMCs). They are Aljunied, Sengkang, Pasir Ris – Punggol, Tampines GRCs, Hougang and Punggol West SMCs.
Headed by Mayor Desmond Choo, the North East CDC administers financial and employment assistance to residents in need. The CDC works closely with community and corporate partners to plan outreach programmes to promote bonding and social cohesion.
Enter your postal code in our District Locator to find out your District's information. Scroll to the bottom of the page to locate it.