Finding Purpose in Community Work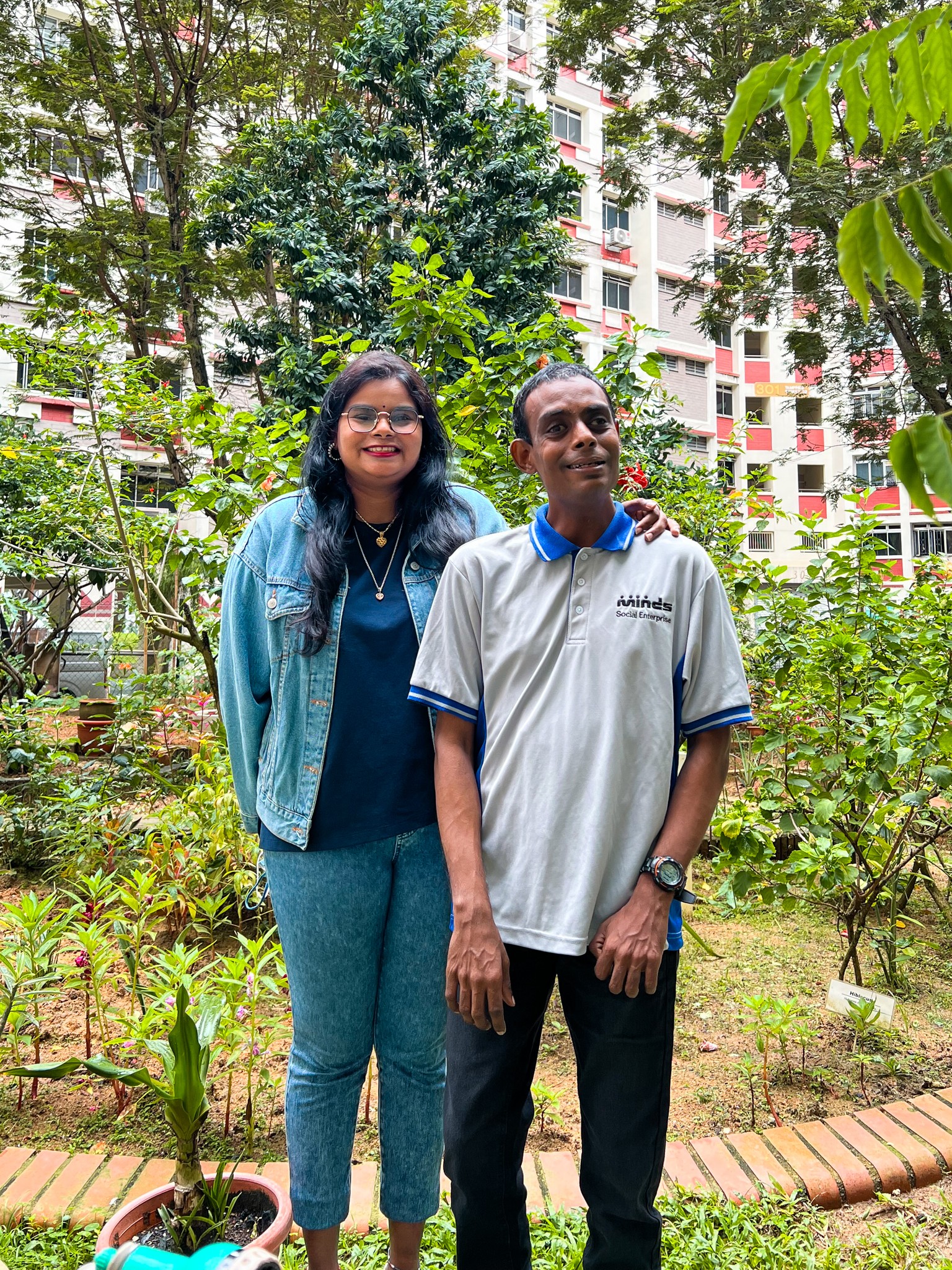 Hardworking and especially good in housekeeping, Saravanan recently started work under our Community Employment Programme – Inclusive Employment (CEP-IE), taking on a janitorial role in upkeeping the cleanliness of Tampines West Community Club.
He finds purpose in his new job and has been updating his family about experiences at work. "He told us he can manage the job and enjoy what he's doing. He also finds joy in interacting with his colleagues, which is another reason why he looks forward to work," shared Selvarani, Saravanan's sister.
A snack-lover, Saravanan will be indulging himself and his family with some of his favourite potato chips on his payday. 💝🙌 The CEP-IE is a partnership between North East CDC and the Movement for the Intellectually Disabled of Singapore (MINDS) to build a more inclusive workforce by bringing meaningful jobs to persons with intellectual disabilities.